Roles:
AR UX Engineer, Programmer, 3D modeling, UI Design, Pamphlet Graphic Designer
Project Timeline:
3 Months
View and learn more about architectural buildings VDT AR lets you place scaled-down 3D models on our special image card and or pamphlet. Get inspired through camera-first experience and a specifically curated 3D collection. View an entire building on your dinning room table.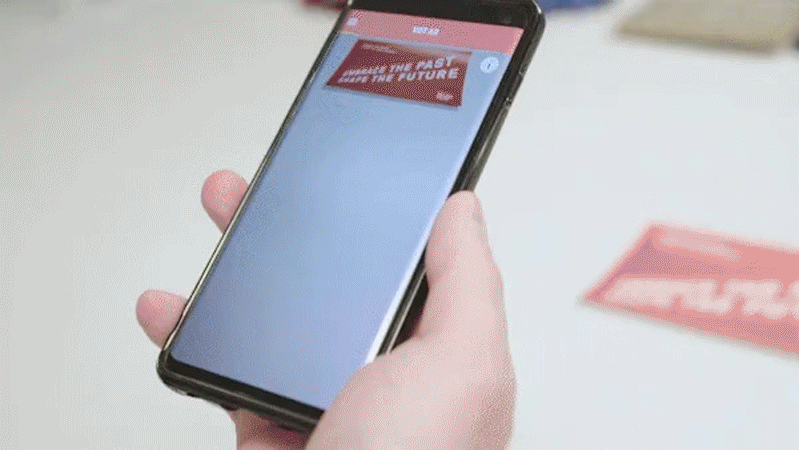 Buildings / Animated Environments
After the user selection of a building they will see small animation that occurs during the AR experience. 
STEP 2: 
Download the VDT AR app 
Select a AR model from the home menu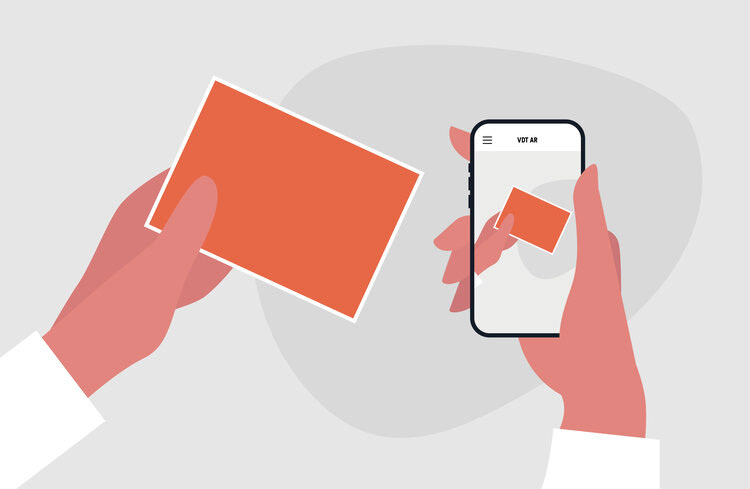 STEP 3: 
Point the camera to the image and bring the card to life!
City Of The Future
Joe Valerio, one of the founders of VDTA asked me to create a futuristic "City Of The Future" as an option in the application. We conceptualized a building that fuses with the surrounding city and a center for drone delivery. 
Pamphlet Design
The application pairs with a design pamphlet which includes information and building from the past 25 years. One side shows the past and the other the future. This was an accordion style pamphlet.