Roles/Deliverables:  
UI Designer, Programmer, 3D modeling, AR Animations 
Project Timeline:  
3 Weeks
Overview:  
This XR App offers a unique AR experience that allows users to expedite the tedious difficulties of building IKEA products, in a cool and innovative way. The app allows users to see at scale 3D renderings in AR to help the user determine the proper next steps in assembling their new piece of furniture.
Team Size:  
Two XRterra Students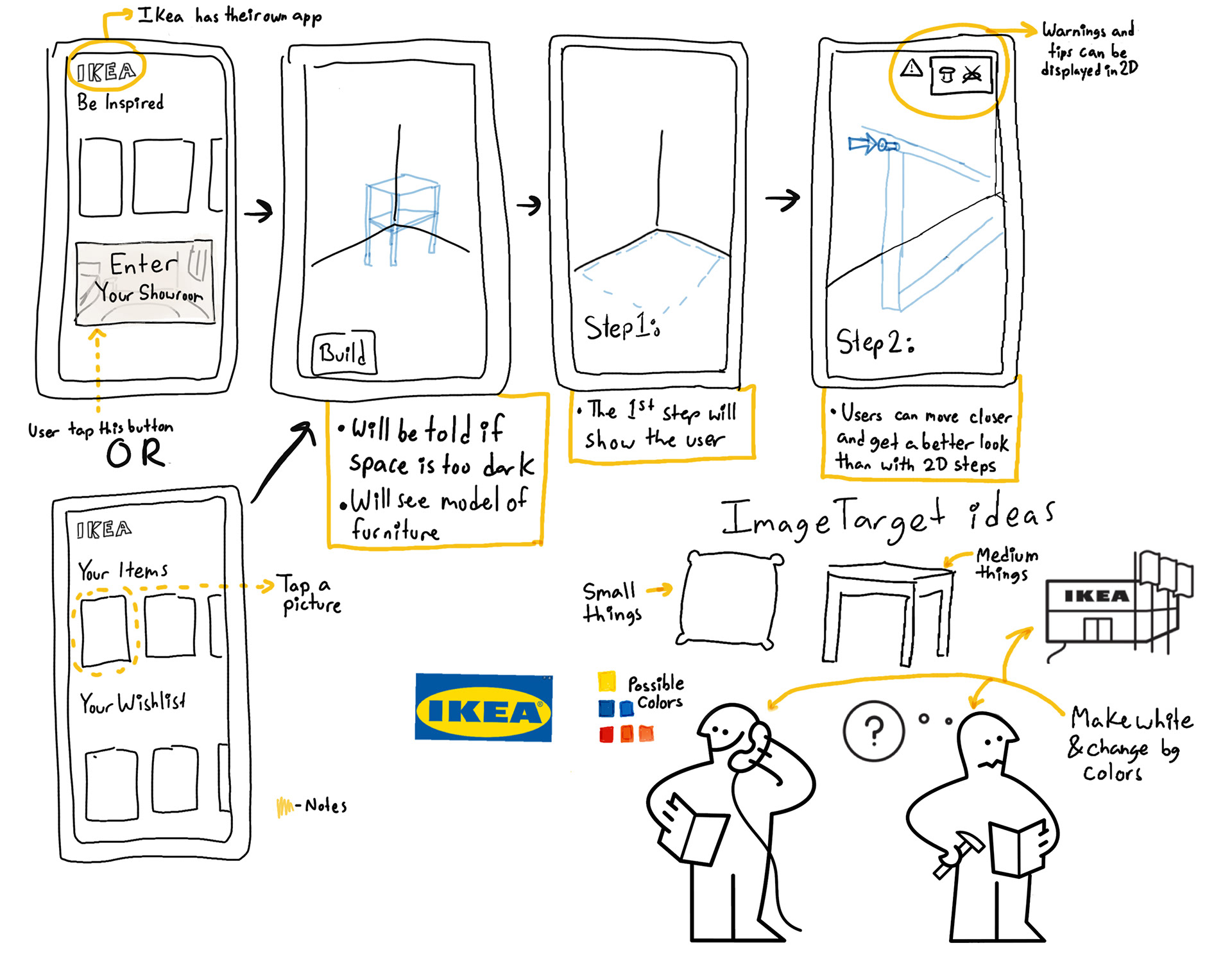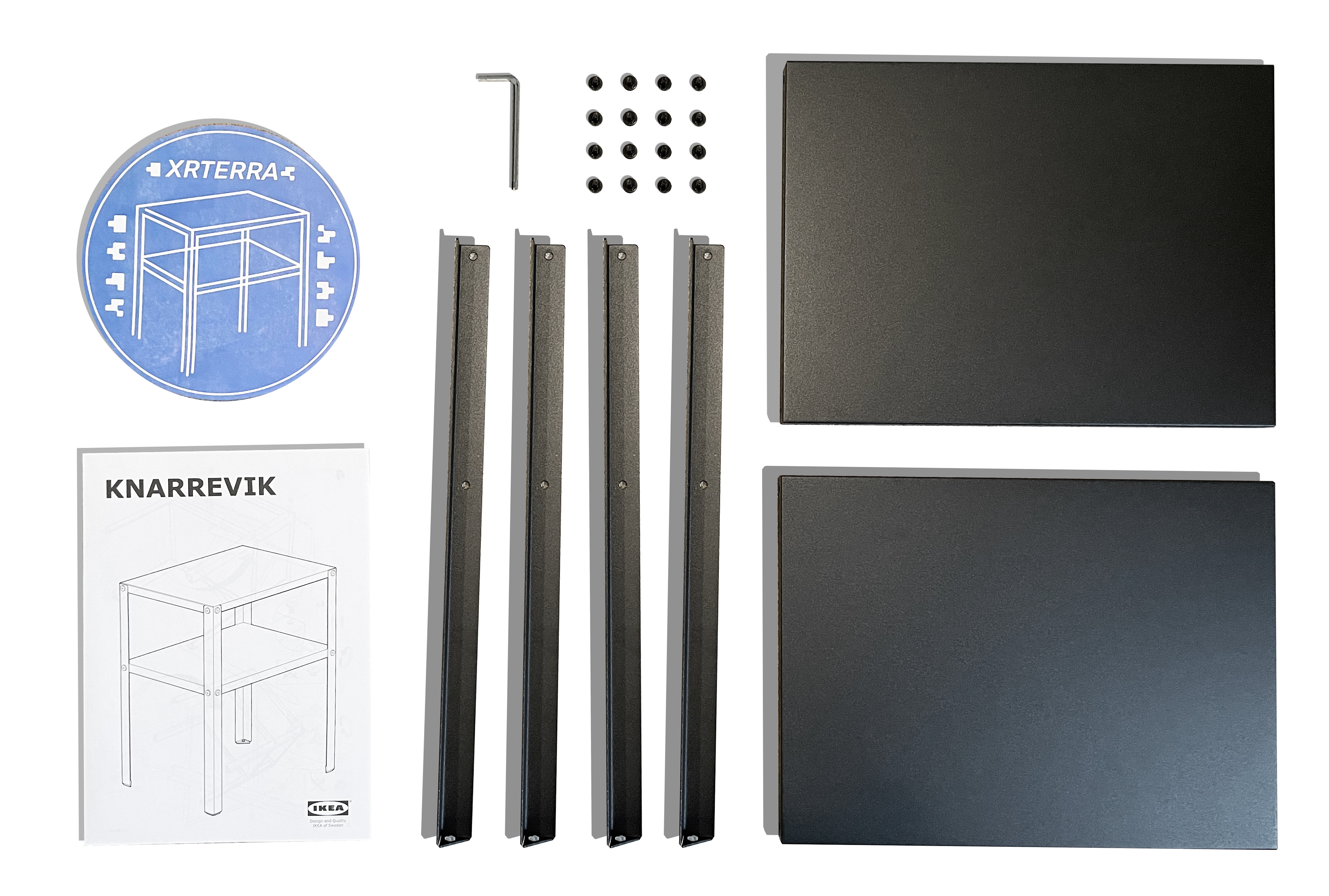 What Comes in the Box
We used the IKEA Knarrevik Table to test out our AR Project. The components that will be included in the box are table parts and AR image target. 
Image Targets
Each image target relates to different pieces of furniture and is used in unison with the AR app. These image targets are included with the delivered furniture piece.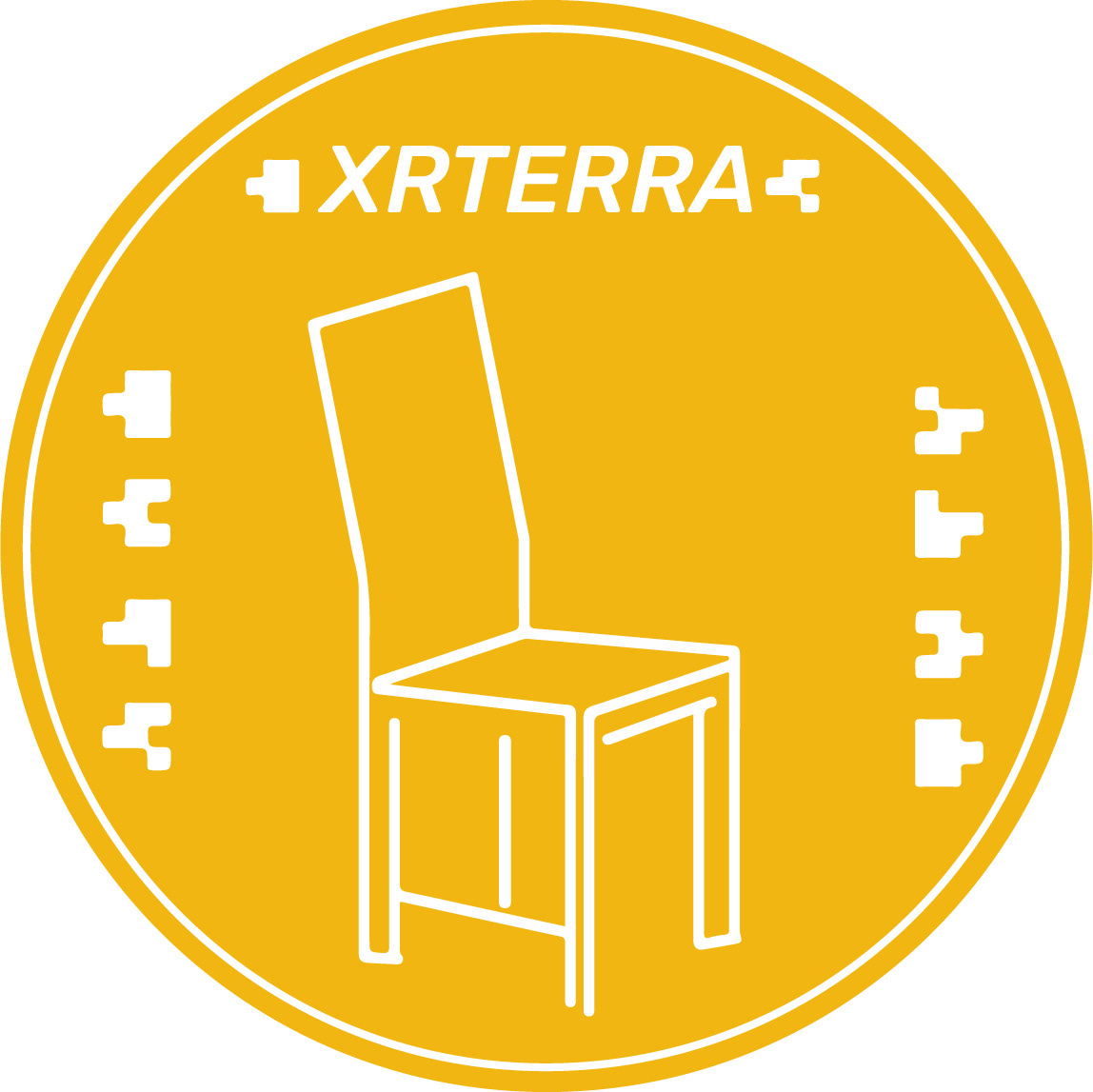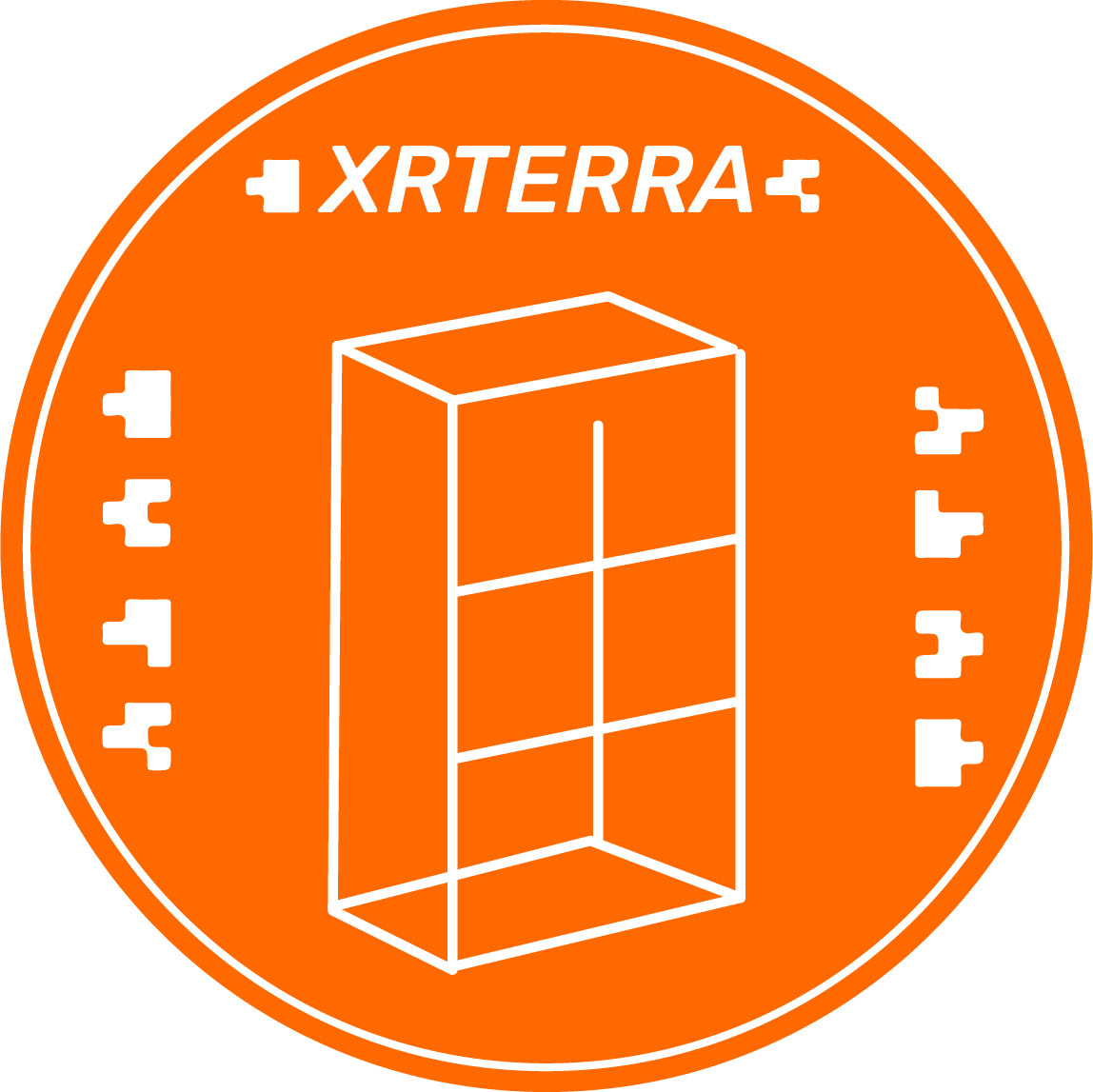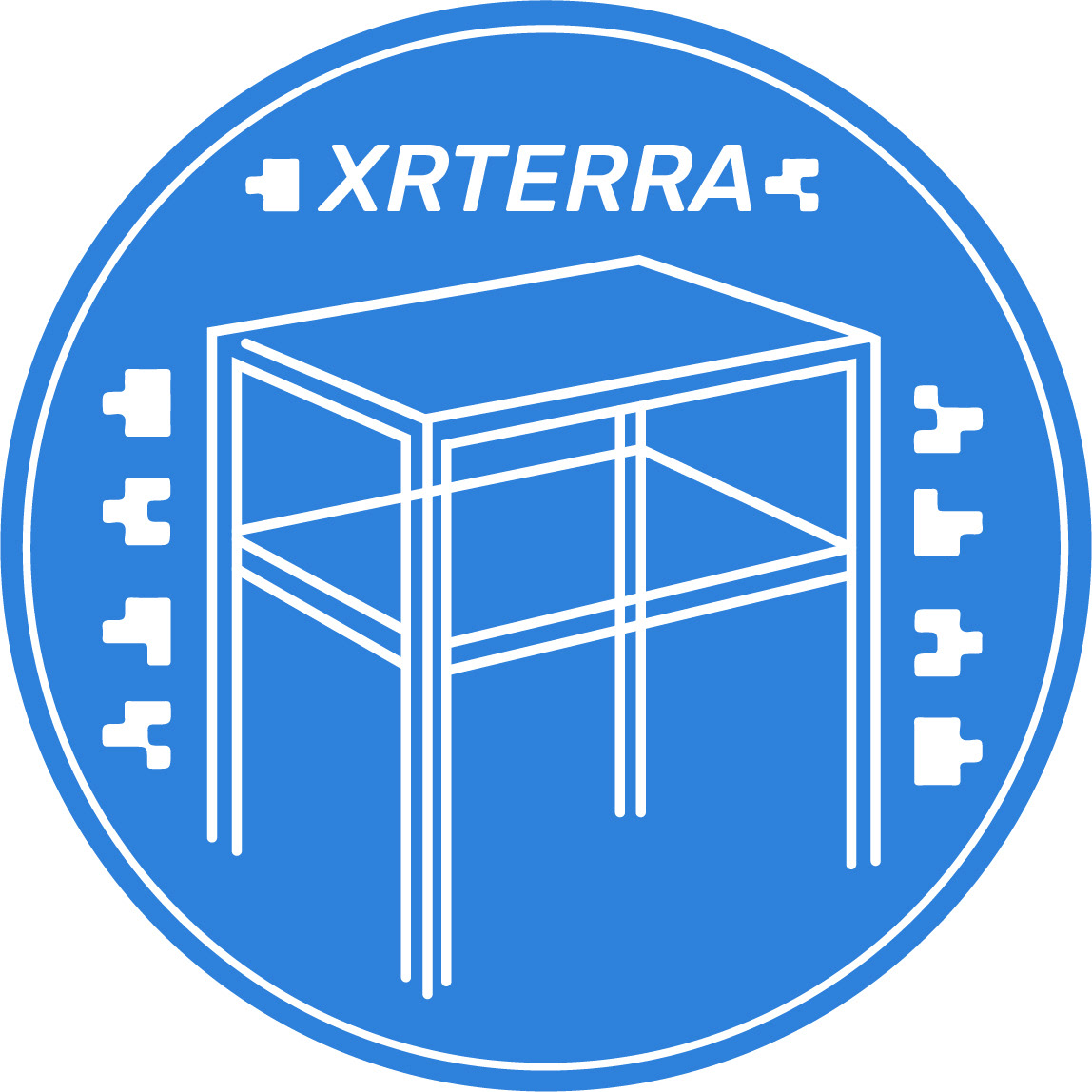 Step by Step Instructions
The applications includes helpful animations on how the furniture is assembled in real space. The user can easily select each step of the process.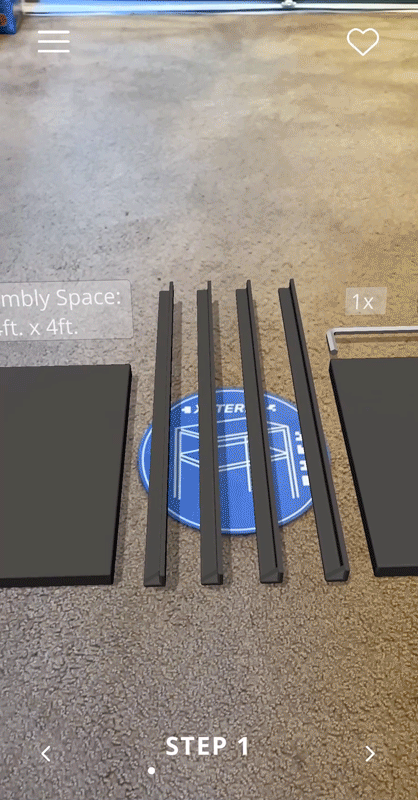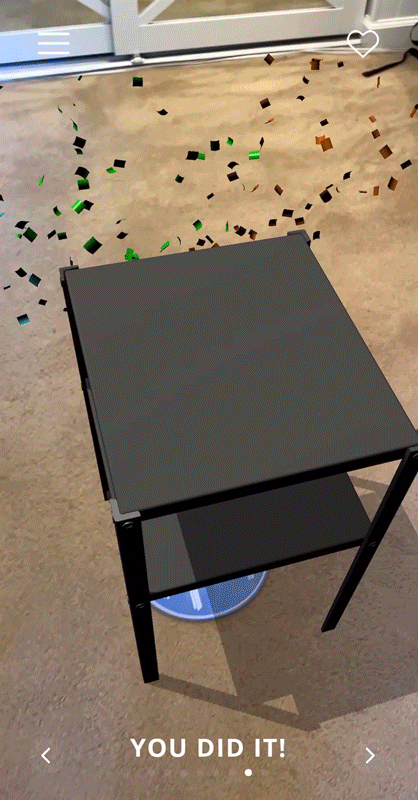 Compare To Final Product
The AR furniture pieces are scaled one to one to the final product. This allows the user to see the furniture piece in scaled perception of real space. 
Endless Options
We tested out other furniture options, including a bookshelf, chair and side table. Each using its unique image target.